We Care About Our Customers
Commercial & Residential Roofing Experts
Roofwell has been providing exceptional roofing services in north Georgia for the past 40 years. We strive to make the roofing process easy for our customers. That includes working with insurance companies to help policyholders receive the money they need to cover the cost of roof repairs or a roof replacement.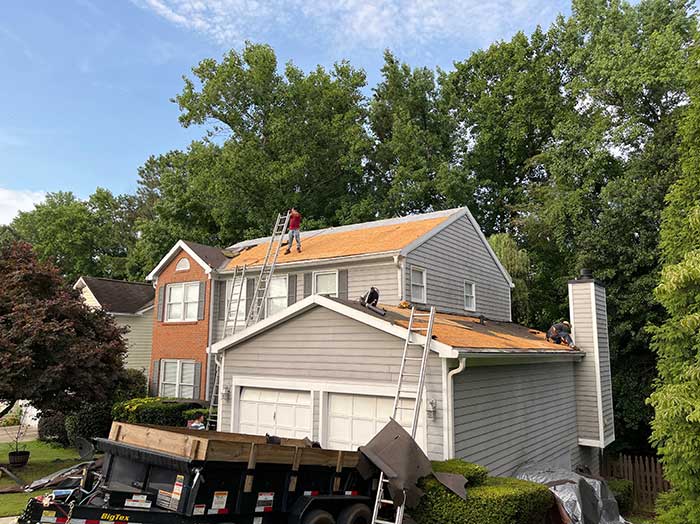 We are proud to be family- and veteran-owned. Every member on our team is highly trained, pays meticulous attention to detail and has integrity to spare. We take as much pride in the quality of our customer relationships as we do in the quality of our work! Roofwell has thousands of successfully completed roofing projects on the books.
Contact Us Today for a Free Inspection
Whether you need commercial or residential roofing, call Roofwell at (678) 503-5503 or fill out the online form to schedule an appointment. We look forward to working with you.