Protection Starts at the Top
Our Company Is Shingle Roofing Certified
You are ready for a new roof. This may be because you are building a new home or a new commercial facility. Perhaps time and Mother Nature caused your existing roof to deteriorate to the point where it is no longer weather-resistant. Maybe you are planning to sell your home and want to make a great first impression on would-be buyers by replacing worn-out shingle roofing.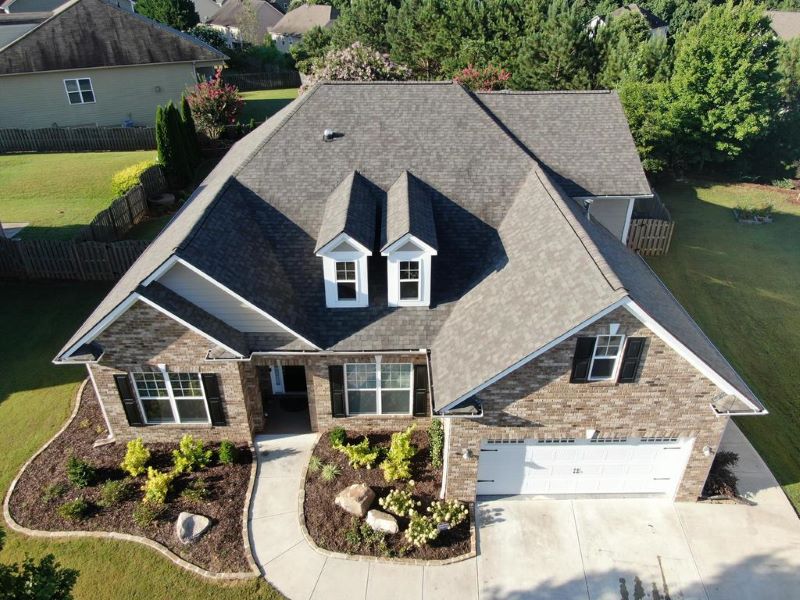 Is the cost of a new roof worth it? According to realtors, homeowners who invest in a new roof can often recover up to 107 percent of the cost when selling the home soon after the roof installation. Now that you decided to install a new roof, another decision remains: which company should you choose for such a large project? At Roofwell, we have an answer for you. Go with a company that holds key industry certifications.
Advantages of Manufacturer Certification
Roofwell holds certifications with all the shingle brands we install, including GAF and CertainTeed. This means that our technicians have special training to install products from these manufacturers, who are leaders in the roofing industry.
We took the time to obtain certification because it gives our customers the assurance that their new roof installation will go correctly, using techniques, tools and materials that will make it exceptionally weather-resistant and long-lasting. It also allows us to offer the best warranties. In addition to doing the work per manufacturer specifications and local codes, our well-trained crews strive to perform installations quickly and efficiently, minimizing your inconvenience.
Contact Us Today for a Free Inspection
When you need a new roof, go with a company certified by the top shingle roofing manufacturers in the industry. Call Roofwell at (678) 503-5503 or fill out the online form to schedule a consultation with one of our friendly professionals.