Read Our Customer Reviews
Customers who use Roofwell for metal or shingle roofing, commercial roofing, gutters and drone inspections praise our professionalism and friendliness. Read reviews of our company here.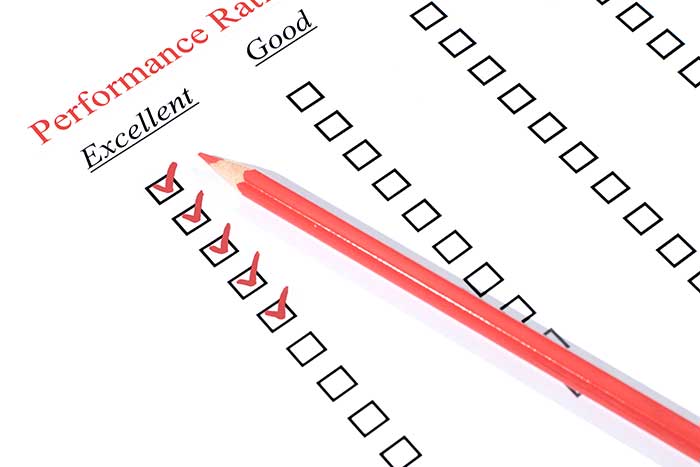 Average Review Rating
Average Rating: 5
Total Reviews: 10
List Of Reviews
By:
Julia Speer
on
Roofwell
Jeremy gives EXCELLENT customer service! I cannot emphasize that enough. He is truly an advocate for the homeowner. What I loved is that he spoke with my homeowners insurance people. He got all of that worked out. It was extremely helpful. Other businesses need to watch how RoofWell handles customer service and follow their lead. I cannot recommend them enough!
By:
Brian Dance
on
Roofwell
Roofwell was professional throughout the entire process of my roof replacement. Huge shout out to Brody S. He took care of everything and made the process very easy. He laid out a timeline and everything happened right on schedule and right on budget. There were no hidden charges or up-charges. Very professional and would definitely use again.
By:
Barbara Camp
on
Roofwell
We recently had a wonderful experience with Roofwell. Our roof was replaced at no expense to us due to hail and wind damage. Our contact at Roofwell was Jeremy Barclay. He guided us through the replacement process. Jeremy was great and did everything he promised in a timely manner. The job was started on time and was completed in one day. We are very happy with the final product. I highly recommend this company and Jeremy.
By:
Derek Binette
on
Roofwell
Cosmo with Roofwell is the man! Very professional, fair, and honest. They had the roof replaced in one day, and they did a fantastic job of cleaning my yard after the job. I would highly recommend this company if you need a new roof!
By:
Laura Clark
on
Roofwell
Erik at Roofwell was great with communication and helped us work through the insurance process to get our new roof. Great quality for a great price. Recommend!