Read Our Customer Reviews
Customers who use Roofwell for metal or shingle roofing, commercial roofing, gutters and drone inspections praise our professionalism and friendliness. Read reviews of our company here.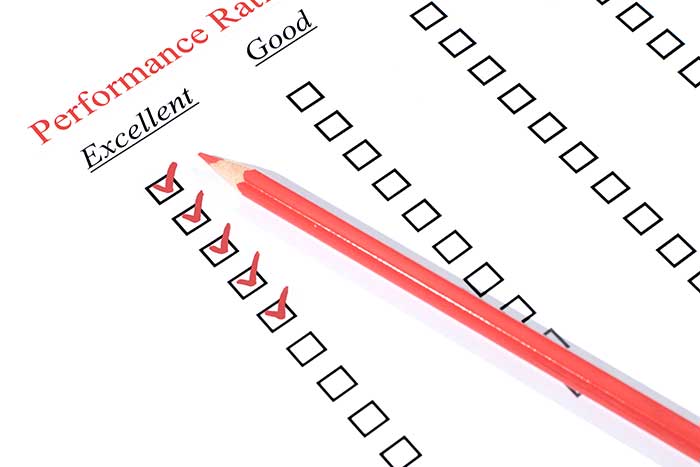 Average Review Rating
Average Rating: 5
Total Reviews: 10
List Of Reviews
By:
Mark Niethammmer
on
Roofwell
Roofwell did an amazing job walking me through the process of replacing my roof. From start to finish they laid out expectations and did everything they said they were going to do. I would strongly encourage anyone looking at roofing services to talk to them before making a decision.
Roofwell did a great job working with us and completing the roof replacement in 1 day. They were professional and efficient and cleaned up the property very well when they were done.
By:
Carl Wells
on
Roofwell
Update on this review. Roofwell took care of the issue in a professional and timely manner. They stopped the leak, replaced the damaged ceiling tiles, and touched up the water mark in my living room.
The verdict is still out on the quality of work. My roof was replaced quickly after the contract was awarded and they did a decent job of clean up.
I did discover a leak around my chimney and they sent someone out within 5 days. The problem I have is that no appointment was set up, they just showed up, and the guys that came out didn't speak English. It's really hard to discuss an issue with someone who doesn't speak your language.
I hope that they found and fixed the leak and that I hear back from someone about fixing my ceiling damage.
By:
Diana Byrdsong
on
Roofwell
Working with Roofwell has been seamless. It really means a lot to have someone take things from start to finish and Ivan has really done that for me. He's patient, reliable and follows up in a timely manner just when I think something has slipped through the crack. I'm glad I took the chance on this company and will refer them to my circle when they're in need.
By:
Teri Regan
on
Roofwell
Jeremy was great with communication at all times during the process. Roofwell and Jeremy did all the work with my insurance company and I had no out of pocket expense. They were on time and cleaned up like they hadn't even been there! Highly recommend this company with no hesitation.